I'm proud to have finished my 365 day run streak. 2 more ultramarathons, a marathon, and a whole lot of memories. You know the motto – it's nothing special, just consistent. I'm grateful to have my health and be able to run everyday.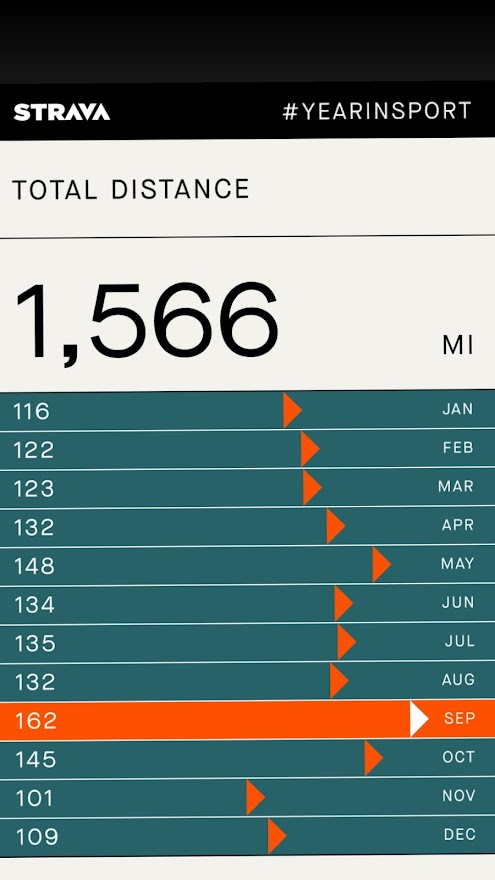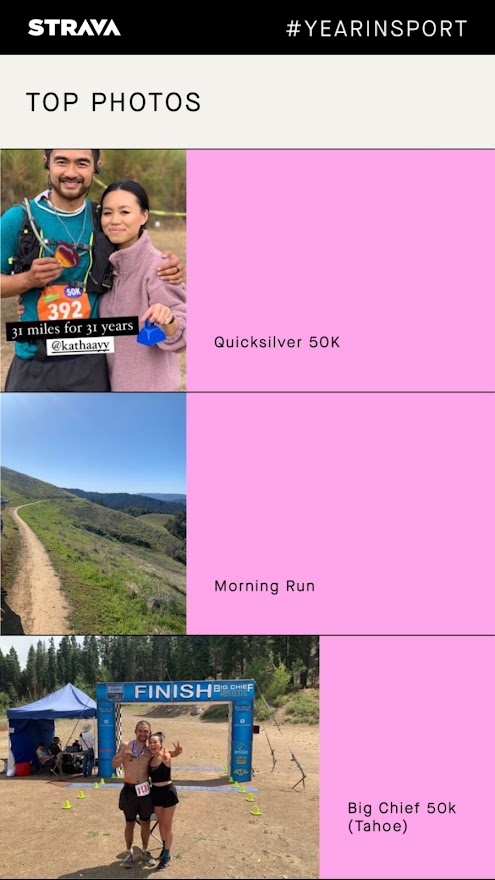 Letting Go of Goals: A constant evolution
It's important to re-evaluate your goals and let go of those that no longer serve you. I have a harder time letting go of goals than setting new ones. I know it'll be much harder for me mentally to take a day off than any 11:30PM run I did to keep my streak alive (and there were a lot of those).
This level of perfectionism invades every part of my life. How I treat my diet, my career, my finances, my coaching, my blog, my fitness, etc. I try to elevate every aspect of my life simultaneously. But different chapters should have different focuses.
Part of growth is constantly re-inventing yourself. Finding new goals to push towards and being okay NOT being able to do things you used to do.
So here's to bracing myself for a year where I DON'T run over 1,500 miles. I'm sure I'll run a few ultramarathons, but my plan is to run 2-3x/week, with one sprint day and one distance day. I'll pick up biking and other forms of cross-training. And I'll have a whole lot of personal life goals.
Subscribe to my newsletter!

About the Author:
Coach Ian is an ultra-marathon runner and a volunteer coach at the non-profit boxing organization, Dreamland Boxing, in San Jose, CA. He competed in boxing for both Dreamland and collegiately at UCLA. His goal is to empower all to be the best that they can be, in boxing and in life. You can find Coach Ian on Instagram, Facebook, and YouTube.