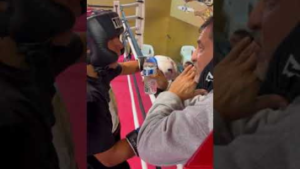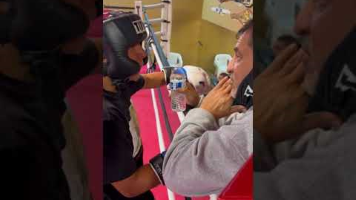 This Week at Dreamland Boxing (06/11/2022)
• Dreamland Boxing is expanding next door! We will have additional space soon, and new classes will be added. Members are being added through our waitlist, so sign up today.
• The Dreamland Boxing team ran 6 miles up Quarry Park and continued their track workouts
• Congrats to Dominic for graduating high school and Leo for graduating middle school!
• The summer youth boxing camp starts on July 5, 2022 for students 8-13. A non-contact tournament will be held 7/30/22.
• You must sign up for Intro to Sparring and Members Sparring via our class registration link. You will not be allowed to spar without registering first!
• Full video on www.iancruz.blog.
Read More »