Coach Ian – Week in Review 03/27/2022
Quote of the Week:
"Meditation and running are essentially addressing these two kinds of pain. Of course, we cannot run all day and all night, and it is difficult to meditate all day and all night. However, when we include these two disciplines in our daily routine, we are making our body and mind more livable."
Running with the Mind of Meditation: Lessons for Training Body and Mind by Sakyong Mipham
Ice Baths: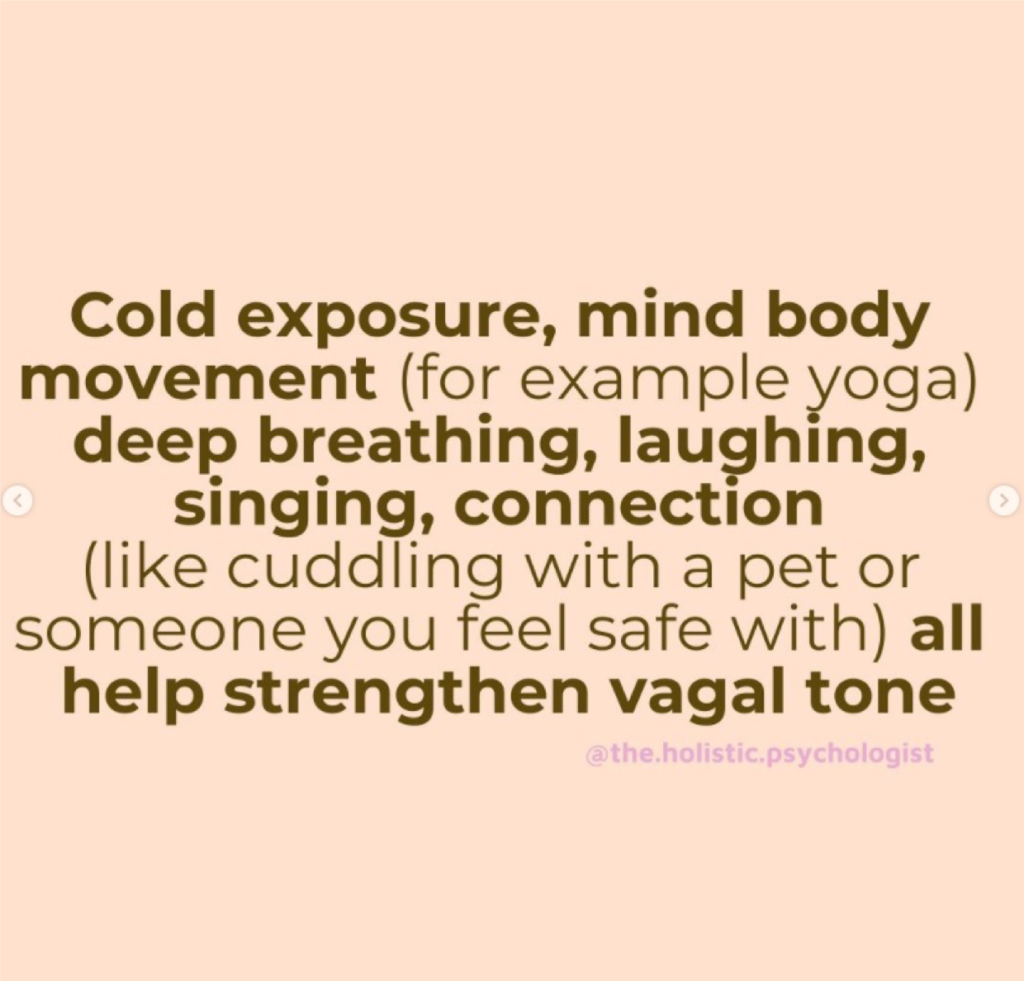 I recently re-incorporated ice baths into my routine. While cold exposure has a number of physical benefits, I've mainly been doing them to help relieve stress.
While sitting in a cold tank seems stressful in itself, there's something about being put in an uncomfortable situation and quieting down those voices in your head.
The cold exposure from sitting in an ice bath help strengthen vagal tone. The vagus nerve activates the parasympathetic nervous system, or the "rest or digest" system. In a world where we chronically overactive our sympathetic ("fight or flight") nervous system, being able to counter it with practices like yoga, ice baths, and breathwork can help.
Suggested Read: What Doesn't Kill Us by Scott Carney
Health Share of the Week: $50 Off the Oura Ring!
Use my link above to get $50 Off the Oura ring and 6-months FREE Oura membership!
This Week at Dreamland Boxing:
Coach Ian's Classes:
As you may know, I am currently donating my time to host virtual online boxing classes for the members of our 501c(3) non-profit boxing gym, Dreamland Boxing. As an active member of Dreamland, you will receive the materials and video recaps of each lesson through my website under the "Premium Drills" section.
Dreamland has also increased its outdoor capacity to 16 students per class, and lifted limits on how many classes you can sign up for in a week. Join me for a class on Fridays at 4:30PM!
Our practices this week featured the following:
Defense, defense, defense!
Smothering inside of stepping back
Footwork
Bodyweight circuits
And more!
You can view our full practices here.
Reminder:
You must be a registered member to sign up for a class, you cannot just drop-in! If you are a current member, you will receive a sign-up link to reserve your time slot every Saturday. Reserve right away because slots fill up quick (by Monday)!!
If no slots are available, sign up for the waitlist and you will be notified if any slots open up.
Visit http://www.dreamlandboxing.org or email dreamlandboxing7@gmail.com for more information on how to sign up today!
Subscribe to my newsletter!