Coach Ian – Week in Review 07/27/2023
Hi Everyone!
Mark's Rematch:
Mark will be rematching Christian Avalos on Saturday, 8/5/23. Mark has been looking very strong in his recent sparring sessions with Eros Correa, Pedro Cruz, Steve Canela, and others.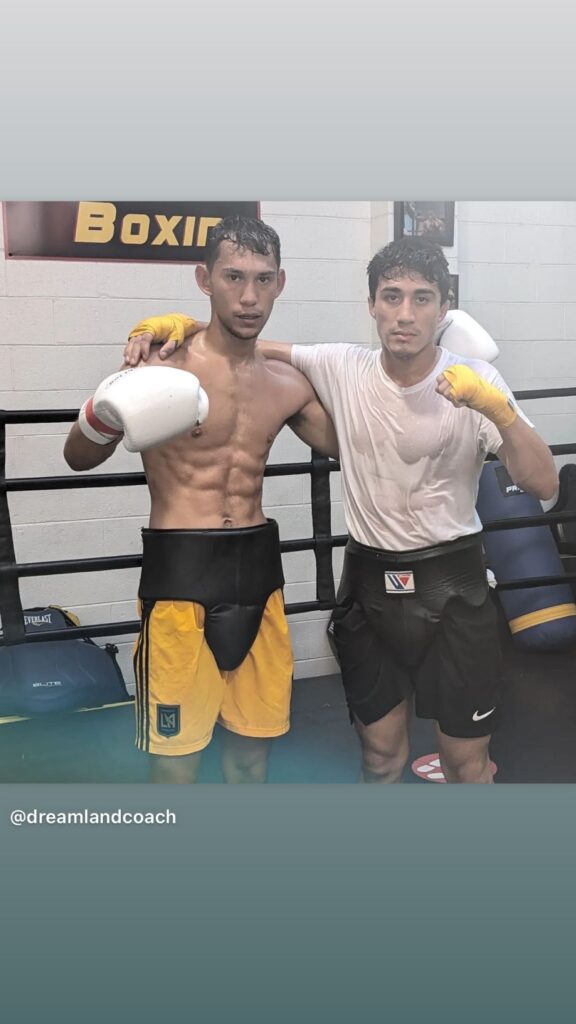 Tickets are now available at @dreamlandboxing
$60.00 – General Admission
$100.00 – Ringside
Saturday, August 5, 2023
Doors open at 6:00 p.m.
First Bout at 7:00 p.m.
Doubletree By Hilton Sacramento, 2001 Point West Way Sacramento, CA 95815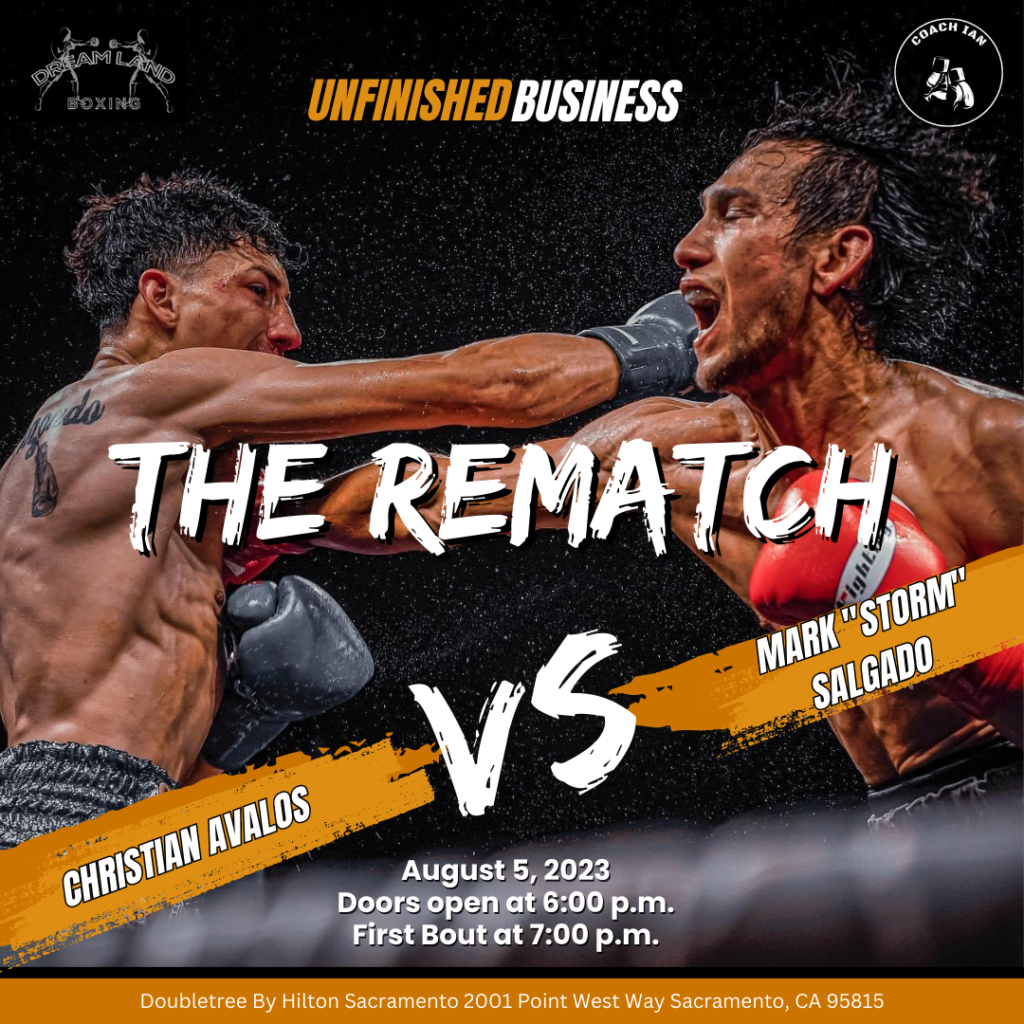 Dreamland Amateur Competition Updates:
Cozme Figueroa and Leslie Alvarez both fought at Family Fest in San Jose, CA on 6/24/23. Cozme secured a decision, while Leslie lost a close decision.
Cozme and Tommy both secured victories at the Hard Hitta Championship on 7/8/23. Tommy won his fight by second round knockout.
A few thoughts:
Tommy put a lot together in his last fight. He's won a number of fights, including the novice Golden Gloves, off sheer talent and physical ability. But we've known that there's a little more to "unlock" in his fights.
He was able to win early on in his amateur career, scoring stoppages and being more physical than his opponents. But his two prior fights came against experienced open fighters that he wasn't able to bully around.
In sparring, Tommy has every tool in his toolkit. It's all about getting him to use the right tools at the right time, and figure out how to win at the elite level.
This weekend was a huge step forward. Tommy started off fast, but composed, ready to time his shots. He was able to score a standing eight count in the first round.
To start the second round, his opponent caught him flush with a cross as the first punch of the fight. But Tommy was able to stay composed again, and get his opponent to the ropes, where he scored two standing eight counts to stop the fight.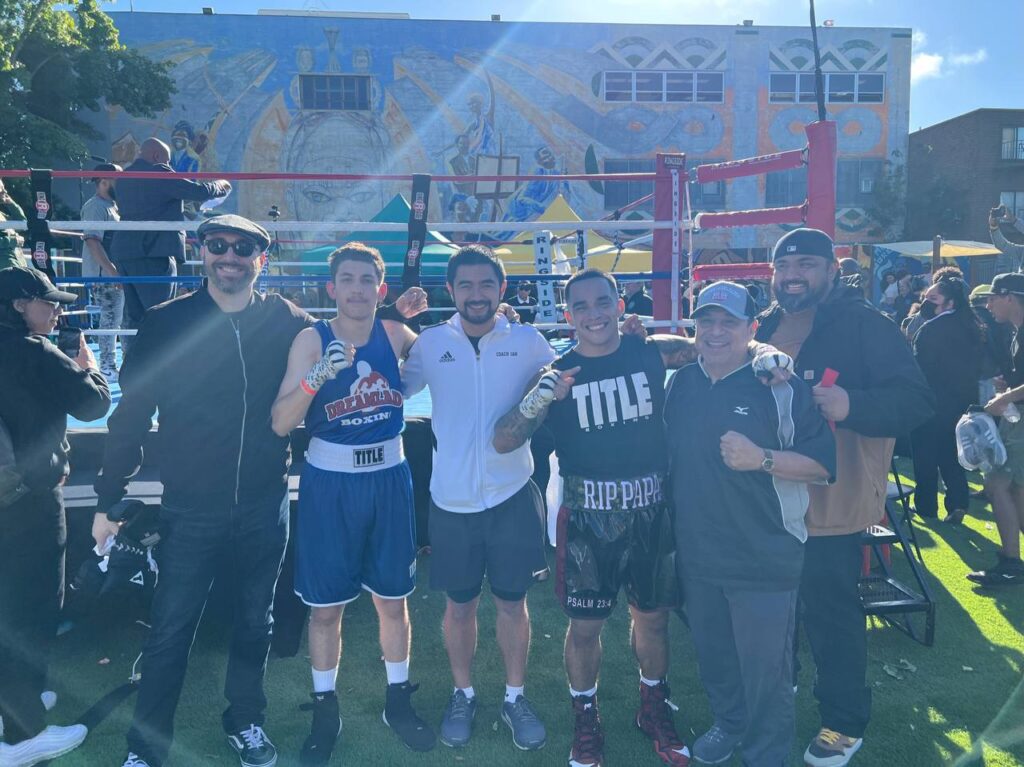 Naoya Inoue KO Stephen Fulton:
All The Angles of Naoya Inoue Highlight Reel KO of Fulton | Now Unified Champion | FIGHT HIGHLIGHTS
Naoya Inoue is special. I'm glad to see him get the respect he deserves, as he may very well be the #1 P4P fighter today.
He set his cross up with a sustained jab to the body throughout the fight. It's simple, but effective. And even if Fulton knew that jab to the body was coming, there was little he could do to stop it.
The knockout punch was set up round after round with that stabbing jab to the body. Beautiful work by Naoya Inoue.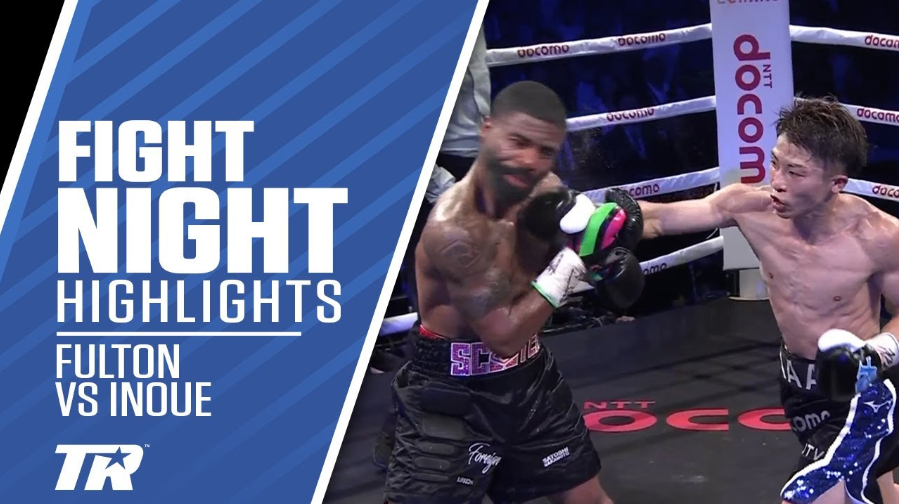 Dreamland Boxing History
Share of the Week: Boxer Event Flow
Downtown Yoga Shala Updates:
Downtown Yoga Shala is getting ready for a summer grand re-opening. Stay tuned on @downtownyogashala for updates!
Updates at Dreamland Boxing (07/22/2023)
• Mark Salgado is preparing for his rematch against Christian Avalos on August 5th in Sacramento
• Cozme and Leslie competed at Family Fest in San Jose
• Cozme and Tommy won their fights at the Hard Hitta Championship in San Francisco
• The Dreamland Boxing team ran hills at Mt Umunhum, Sanborn, and Huddart Park
• We hosted an event to thank Jesse and Gina for everything at Dreamland!
• Dreamland hats are available for sale at the gym!
• You must sign up for Intro to Sparring and Members Sparring via our class registration link. You will not be allowed to spar without registering first!
• There are now 7AM classes on Tuesdays and Thursdays
• Full video on www.iancruz.blog.
Coach Ian's Classes:
As you may know, I am currently donating my time to host virtual online boxing classes for the members of our 501c(3) non-profit boxing gym, Dreamland Boxing. As an active member of Dreamland, you will receive the materials and video recaps of each lesson through my website under the "Premium Drills" section.
Join me for a class on Fridays at 4:30PM!
Our practices this week featured the following:
Generating power from the hip
Sitting on punches
Moving forwards and backwards
Being able to punch moving backwards
Maintaining distance
You can view our full practices here.
Subscribe to my newsletter!