Mark Salgado's TV Debut
Almost Showtime:
Fight week! Mark Salgado heads to LA to fight on Triller Promotion's TrillerVerz V PPV card, headlined by Sergey Kovalev vs Tervel Pulev at the Forum Arena. As I mentioned in my newsletter, we really haven't been talking about this fight publicly. We've had a number of big opportunities fall through over the years so we still are holding our breaths until it happens.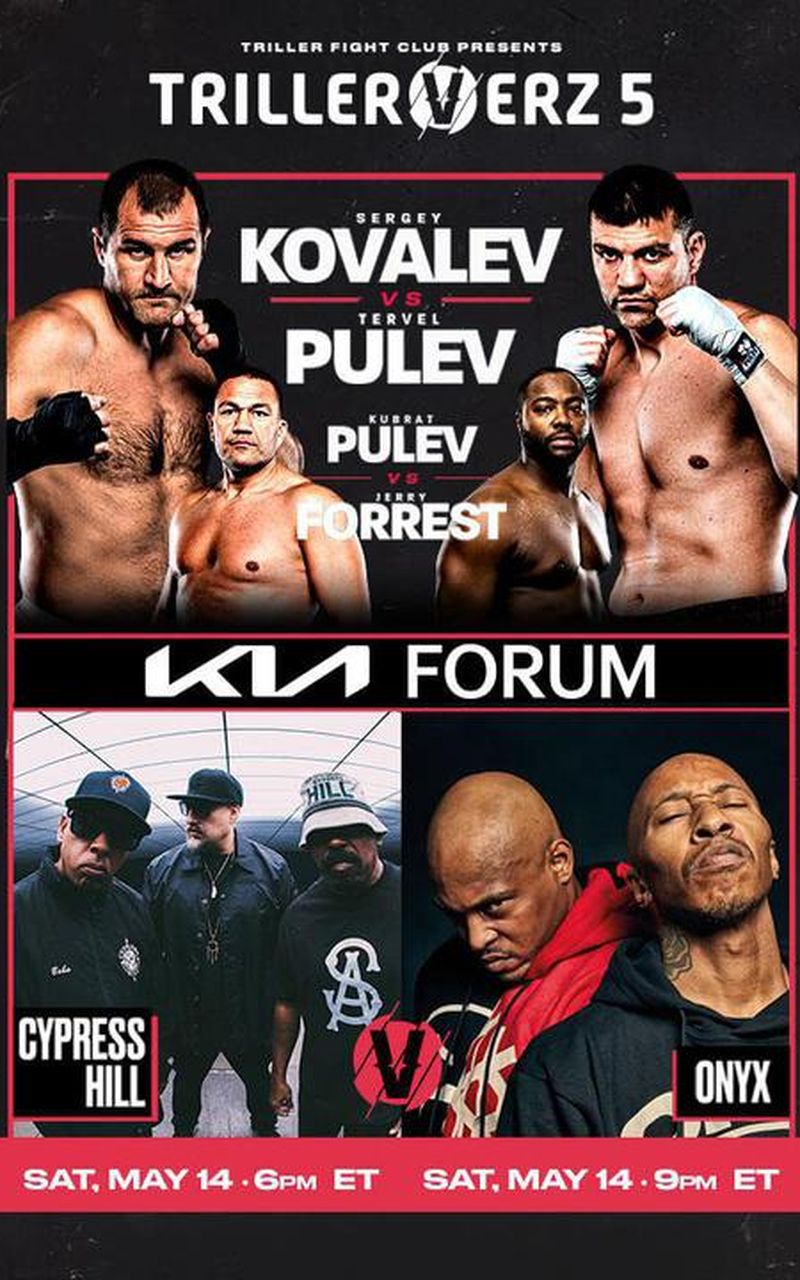 Much of the work during this camp was mental – making sure that Mark doesn't get distracted in anyway before his fight. He's off work this week to focus solely on this opportunity. Jesse set up quality rounds with Charlie Sheehy, Sam Torres "Trouble", and other prospects in preparation for the fight.
Lowering Training Volume
On the track, I actually lowered his training volume. A lot of fighters over-train before their big moment. In reality, they're also compensating for the lack of training over a further time period (i.e the past few years). We really pushed Mark's limits in his early fights – with him doing some interval track workouts that still added up to 8-9 miles by the end of the workout.
This camp, our track workouts were short. He did the same exact workout 2x a week. If the volume doesn't increase, only the speed does. But I told Mark from day one, we're keeping his mileage low so he can focus strictly on leaving everything in his sparring and boxing workouts. And on Tuesday, he still ran the fastest mile of his life.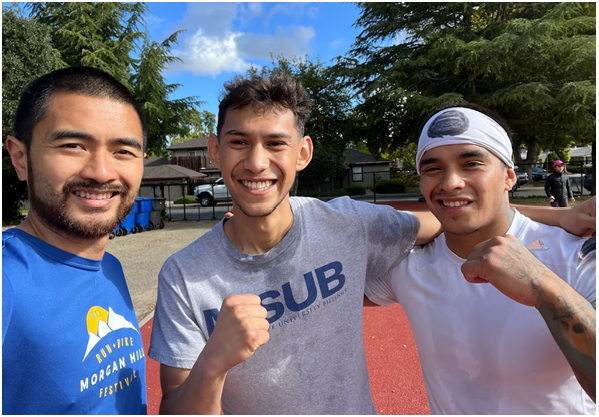 Dmitry Bivol also employed a similar restriction on his training – keeping his workout sessions to no more than 45 minutes a day. Don't count the work, make the work count!
On Tuesday, Mark got on Lucas Ketelle's "Inside the Ropes" podcast and talked about his preparation for the fight.
LukieBoxing Podcast #24 | Mark Salgado Makes His TV Debut Against Emiliano Vargas
Tune in to the fights on May 14th here. It should be a great night of fights!
If you enjoyed this article, please sign up for my newsletter below:
About the Author:
Coach Ian is an ultra-marathon runner and a volunteer coach at the non-profit boxing organization, Dreamland Boxing, in San Jose, CA. He competed in boxing for both Dreamland and collegiately at UCLA. His goal is to empower all to be the best that they can be, in boxing and in life. You can find Coach Ian on Instagram, Facebook, and YouTube.