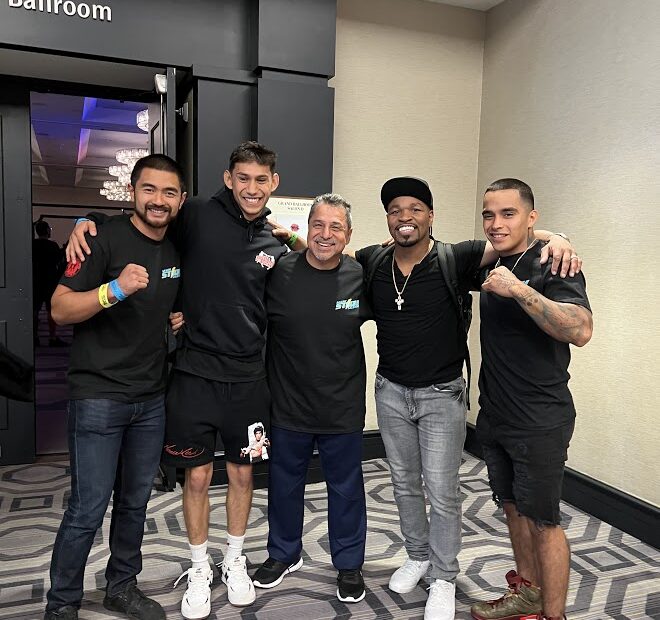 This Week at Dreamland Boxing (05/22/2022)
– Tommy is training for the Golden Gloves in June
– Mark Salgado fought Emiliano Vargas on the Sergey Kovalev undercard at the Forum
– You must sign up for Intro to Sparring and Members Sparring via our class registration link. You will not be allowed to spar without registering first!
– The Willow Glen chess club meets at Dreamland Boxing on Fridays between 9AM-12PM on Fridays at 1PM-4PM on Sundays
Full video on www.iancruz.blog.