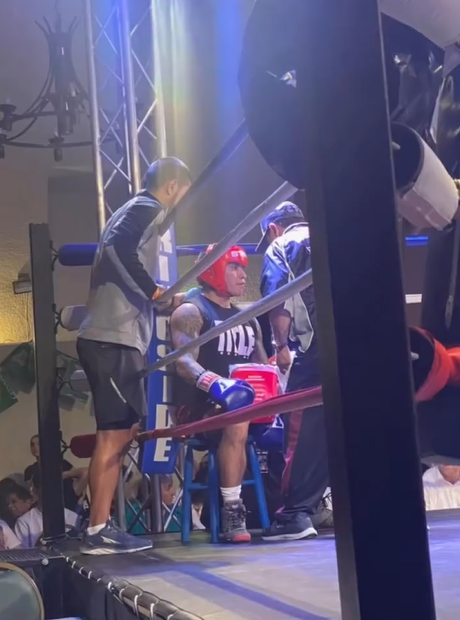 March 23, 2023March 27, 2023
Updates at Dreamland Boxing (03/23/2023)
• Tommy Moreno dropped a decision to Patrick Doherty (Ireland) at the USA vs Ireland event at the Irish Cultural Center
• @levels_tobeastin suffered a hand injury and will not be competing at the Golden Gloves this weekend
• Happy birthday Cozme Figueroa
• Thank you @boxrope for supporting @dreamlandboxing
• Dreamland hats are available for sale at the gym!
• You must sign up for Intro to Sparring and Members Sparring via our class registration link. You will not be allowed to spar without registering first!
• Full video on www.iancruz.blog.