Coach Ian – Week in Review 10/17/2021
Book I'm Reading
Damage: The Untold Story of Brain Trauma in Boxing by Tris Dixon
Thirty Dollars and a Cut Eye by J Russell Peltz
Run Streak and Running Goals:
Progress: As of 10/17/21, I've now run 1,226 miles for the year, while maintaining my 290-day run streak.
I often run alone on Saturdays, but had the chance to catch up and run with a former boxer at Dreamland, Alex Rodriguez. It's great to see another fighter make the transition into running and, since hanging up his gloves, Alex has run a 30 mile run on his 30th birthday. Great catching up!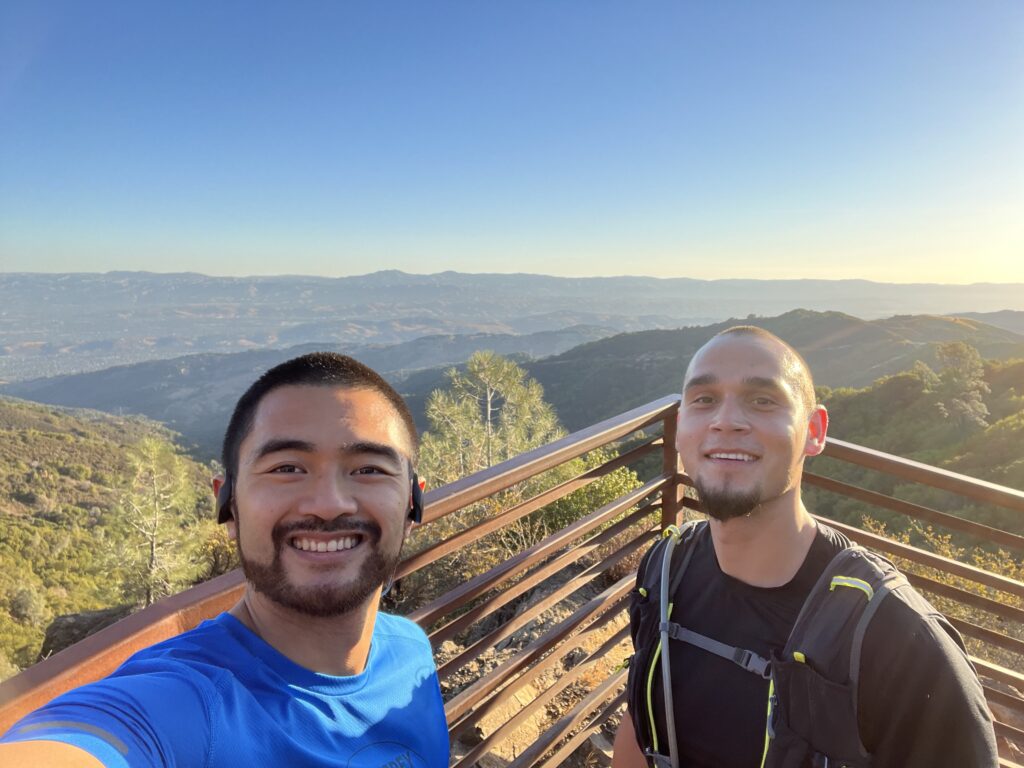 Boxing Share of the Week: 2 Drills for working the opposite Stance
I'm early in the process of learning to fight out of the opposite stance (southpaw) and will be sharing some of the most helpful drills and tips I have in making the transition. What drills do you find helpful?
Boxing Share of the Week:
Savannah Marshall stops Lolita Muzeya in sensational brawl! ? | The Knockout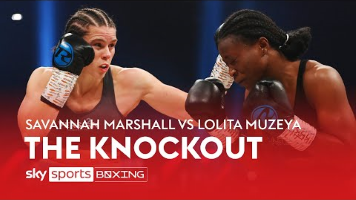 Savannah Marshall vs Claressa Shields is a must-watch fight, and it's a shame that they don't seem close to a deal. I love watching Savannah Marshall's style – she's deceptively fast/powerful because she throws her punches at different speeds. She lulls her opponents, who think they've got her speed and timing down – until they don't.
My only question about Savannah Marshall is her hands-down defense. Sure, her head movement has carried her so far, but I'm not sure she can afford to make a mistake against Claressa Shields. If she's not fighting Shields, I hope she gets a chance against Hannah Gabriel or Christina Hammer so we can see how she does against a common opponent.
Health Share of the Week:
This Week at Dreamland Boxing:
Our classes have been increased to 16 people per class. Intro to Sparring and Members Only Sparring are underway. See the full updates here. Come join me on Fridays at 4:30PM for a workout!
Also, I have continued to host our virtual boxing sessions. Thank you to our members for keeping your memberships active and continuing to support our gym during this time. And I'm personally glad to have been able to aid in your boxing development all year!
Our practices this week featured the following:
Angles
Defense and slipping
Footwork
Keeping your chin tucked in
Stepping in with the jab
How to hold mitts
Body weight circuits
Balance drills
And more!
You can find a full list of drills if you are a current Dreamland Boxing member in the Premium Drills section of my website.
Subscribe to my newsletter!