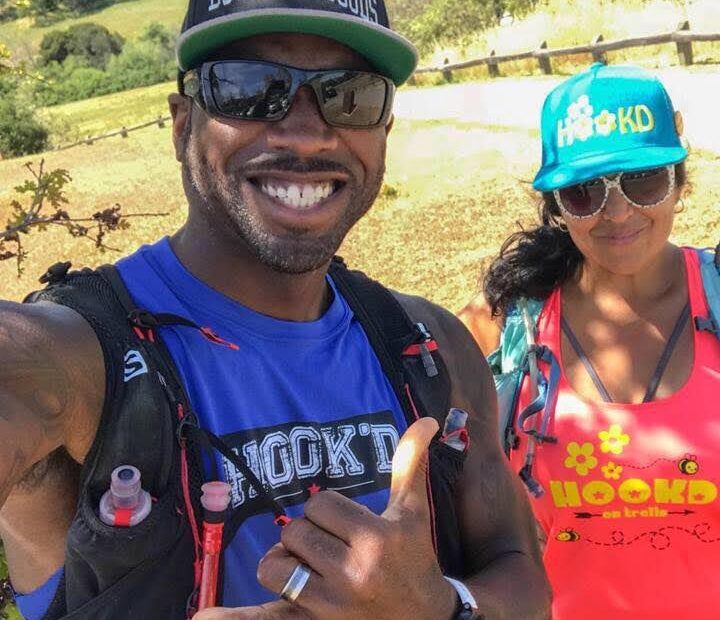 October 27, 2020April 22, 2021
Earl is the founder of Hook'd on Fitness, Boyz N The Woods, and was a participant on American Ninja Warrior. I trained with Earl and Bertrand Newsom previously in preparation for the Silicon Valley Half Marathon.
In our talk, Earl shares his powerful story of his battle with alcoholism, his recovery and fitness journey, his current addiction – a 1,150+ day run streak of 5K or more, training for TAJI 100 and the Ventura Marathon, recovery methods, his commitment to the youth and community, his Hook'd on Fitness Bootcamp and Boyz N The Woods trail running group (and their partnership with Pacific Coast Trail Runs), his experience with American Ninja Warrior, and what he's up to now.