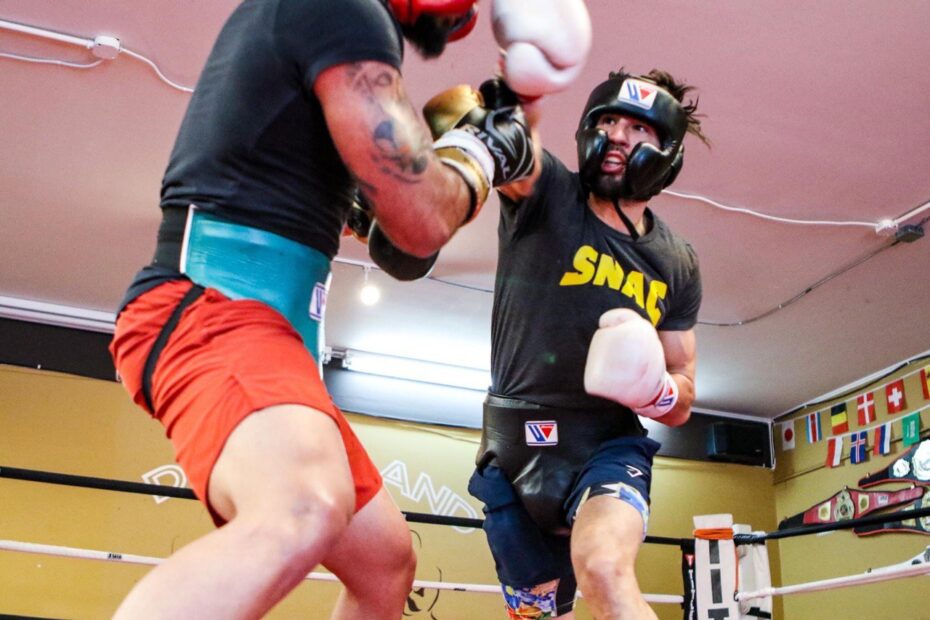 March 5, 2023March 6, 2023
This week at Dreamland Boxing (03/05/2023)
• Thank you Aloha Time Boxing (@alohatimeboxing) for having us for sparring
• Leo Sanchez competed at Benjamin's Boxing 4th Boxing Showdown
• The amateur team will be fighting at the Irish Cultural Center in San Francisco (hosted by Fire in the Ring Boxing) on 3/18
• @levels_tobeastin will be fighting at the NorCal Golden Gloves on 3/24-3/26 in Concord, CA
• Dreamland hats are available for sale at the gym!
• You must sign up for Intro to Sparring and Members Sparring via our class registration link. You will not be allowed to spar without registering first!
• Full video on www.iancruz.blog.