Coach Ian – Week in Review 11/22/2020:
What I'm Reading:
My start up life – Ben Casnocha
This is a book I picked up on a whim at Bart's Books, an outdoor library in Ojai, after running the Mountains 2 Beach Marathon in Ventura, CA. It's an interesting read on Ben Casnocha's journey to become an entrepreneur as a teenager, and founding his company, Comcate, while he was in high school. He was juggling between being a typical high school student and basketball player, while running a software company that served local governments in routing constituent complaints. Fun read!
This week, I read all about the practice of "Mewing" and how it impacts jaw (and facial) structure and dental health.
Mewing:
Mewing for Beginners Pt. 1 (How Tongue Posture Works)
What is MEWING? How To Mew And How It Can Change Your Face
Boxing Shares of the Week:
Terence Crawford vs Kell Brook:
Wow, what a beautiful, short knockout.
Terence Crawford Highlight Reel Knockout of Kell Brook, Pacquiao Next | FULL FIGHT HIGHLIGHTS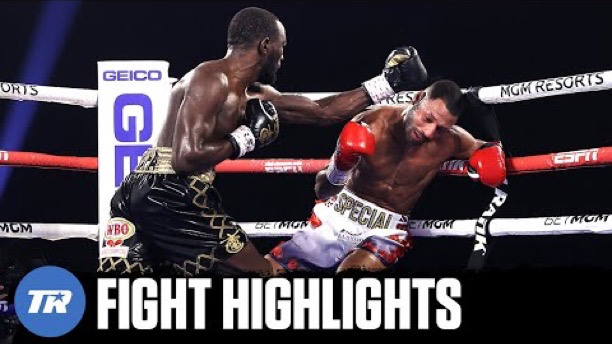 Last week, I wrote a comprehensive guide to the non-technical aspects of your first boxing match. While many fighters are consumed with their boxing development and making weight, there are several things when you actually go to an event that you should know (i.e. don't come with a red mouthpiece, Gatorade bottle, and unauthorized headgear, stop tapping gloves, etc.)
I'm overwhelmed by the feedback, from fighters intending to compete, who have competed, and coaches, this article has received!! Feel free to bookmark this article as it can serve as a checklist before competition.
Getting Tested:
Getting a COVID test is free and easy to get – you can book an appointment in Santa Clara here. Last Friday, I felt unusually warm while sleeping and woke up early for my run before noticing my Oura Ring said my body temperature was 1.8 degrees above my baseline! Being conservative, I cancelled my run with my friend and got a test immediately. I received my results on Tuesday and they came back negative. During these times, it's important not to take any risks and get tested at the onset of any symptoms or if you believe you have been exposed.
The Kaiser Permanente Half Marathon:
The Kaiser Permanente San Francisco Half Marathon, 10K & 5K are GOING VIRTUAL and I'm joining in as an official Ambassador! Enter any of the races individually or sign up for the "Triple" Peaks Challenge to tackle all three. You'll receive a participant shirt and medal just for signing up. Registration opens, Nov. 2nd.
This past weekend, I ran 21 miles with Alex Rodriguez (he ran 24), a former boxer at Dreamland Boxing. Alex will also be running 30 miles for his 30th birthday and is currently in training for it. It's really awesome to see some boxers come into the trail racing and ultramarathon community and accomplish their goals in the running space!
This Week at Dreamland Boxing (11/21/2020) – New artwork, Scheduling Updates, Gloves for sale, and Coach Ian's boxing class summaries!