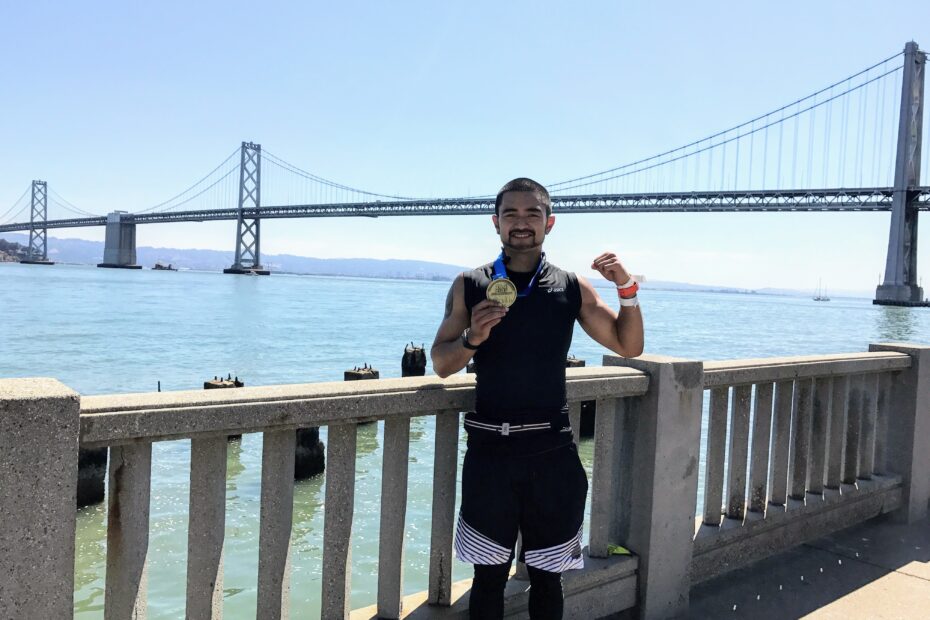 December 22, 2020September 10, 2021
Running Mistakes – Everyone makes them training for their first marathon. From not knowing how to fuel, to wearing improper running shoes, a poor stride, or not tapering, nobody gets everything "perfect".
The biggest issues I had in training for my first marathon were my expectations. I didn't know what I didn't know. I didn't know how hard it is to BQ. I didn't realize how much harder the trails are than road races. I didn't know how to structure the mileage of my run and what burnout is. I didn't know how to fuel, how to fix my stride, and how to breathe. And I made a few other funny mistakes along the way.